1 in 3 Bay Area families struggle to meet all of their financial needs. This means the joy of a holiday gift is not guaranteed. Family Giving Tree works to build bridges in the community with kindness through wished-for gifts of children, adults, and seniors. Everyone deserves to feel seen and loved in their community. Help Bubb Give back to our community this season: "We Rise by Lifting Others"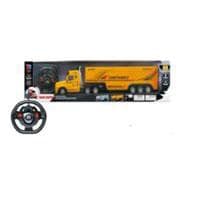 Marvel Comics Action Figure Set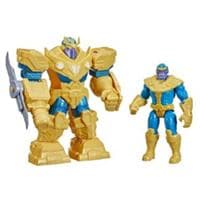 Skateboard, 31" with Helmet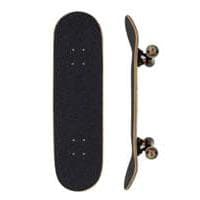 Niccolo
12 yrs • Masculine
"Thank you so much for the presents for my kids"
Another little girl when asked how her Christmas went said, "How did Santa find me? And he gave me what I wanted. How did he know?"
[When given the gifts], you can see that little sparkle in the families' eyes that somebody is there for them and that they are not alone.
Previous
Next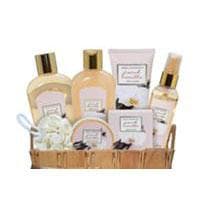 Marvel Comics Action Figure Set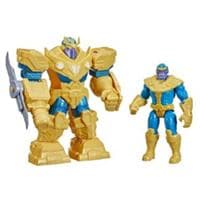 Electronic Phonics Games or Books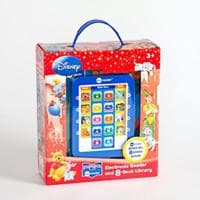 Fine Motor Skills Plush Toy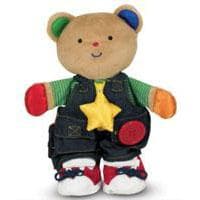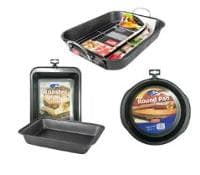 Anastasia
19 yrs • Feminine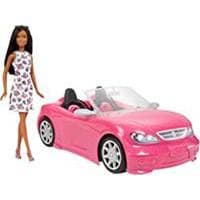 Talia Rose Alcaraz
5 yrs • Girl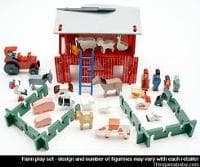 Remote Control Sports Car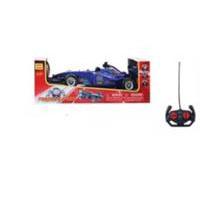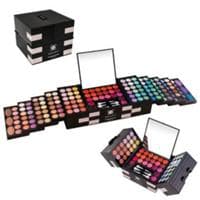 Remote Control Sports Car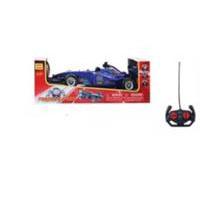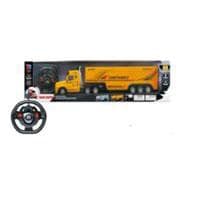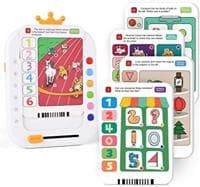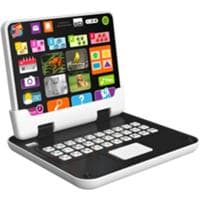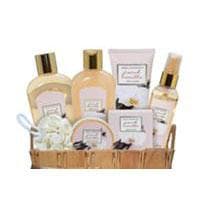 Marvel Comics Action Figure Set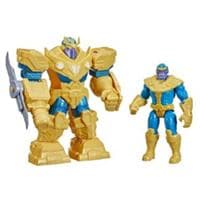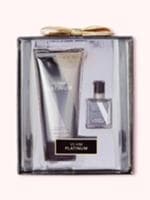 Two Wheel Scooter with Helmet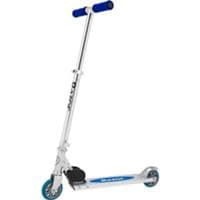 Princess Doll With Accessories