SHARE MY SUN Wish Drive 2022 1 in 3 Bay Area families struggle to meet all of their financial needs. This means the joy of a holiday gift is not guaranteed. This year again, Share My Sun is joining Family Giving Tree Holiday Gift drive initiative to provide gifts to those in need. Family Giving Tree works to build bridges in the community with kindness through wished-for gifts of children, adults, and seniors. Everyone deserves to feel seen and loved in their community. Please join us in bringing smiles to the faces of those who need it most; into those neighborhoods hardest hit by the pandemic and economic downturn. Through the 2022 Wish Drive, you can make an impact in your own community. ​ You can donate online or dropping gift to the Toy Drive below Gift Drop off Location: 373 Foxborough Drive, Mountain View November 24, 10 am to 12 pm December 3rd :: 2 - 4 PM
Donation Goal
Start date  
11 / 1 / 2022
0%
Wishes Goal
Start date  
11 / 1 / 2022
0%
Princess Doll With Accessories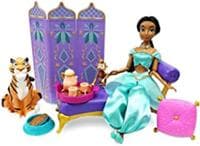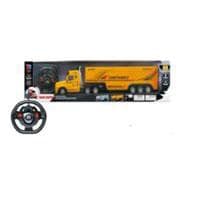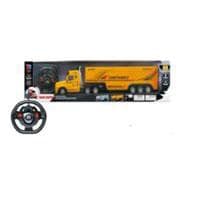 Skateboard, 31" with Helmet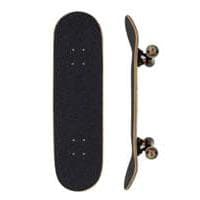 Niccolo
12 yrs • Masculine
"Thank you so much for the presents for my kids"
Another little girl when asked how her Christmas went said, "How did Santa find me? And he gave me what I wanted. How did he know?"
[When given the gifts], you can see that little sparkle in the families' eyes that somebody is there for them and that they are not alone.
Previous
Next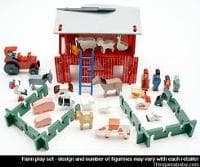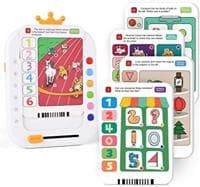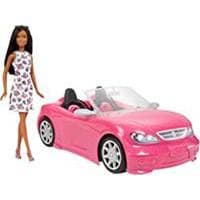 Talia Rose Alcaraz
5 yrs • Girl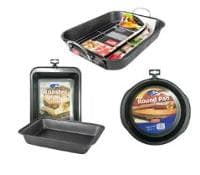 Anastasia
19 yrs • Feminine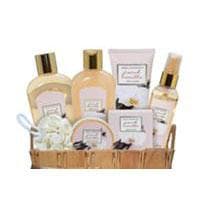 Fine Motor Skills Plush Toy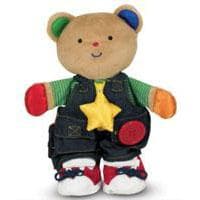 Marvel Comics Action Figure Set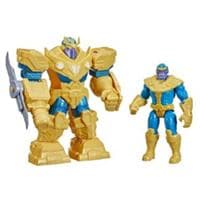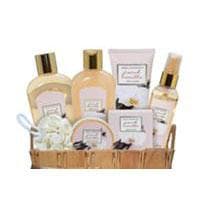 Two Wheel Scooter with Helmet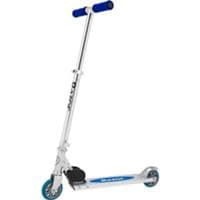 Electronic Phonics Games or Books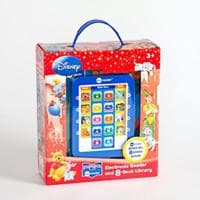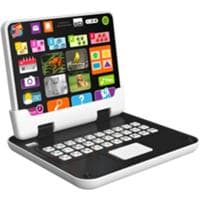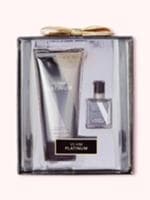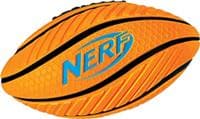 Remote Control Sports Car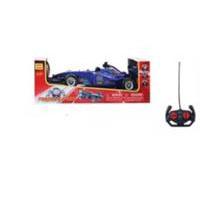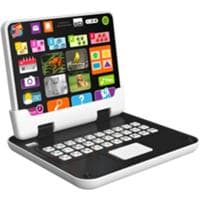 Remote Control Sports Car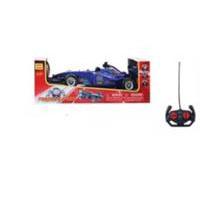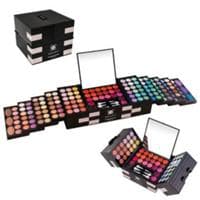 Marvel Comics Action Figure Set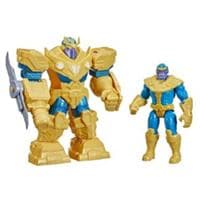 Marvel Comics Action Figure Set